Dr. Henslin's Books
Dr. Henslin's books can be purchased directly by calling the Brea office at 714-256-2807 or through Amazon.com using the links below.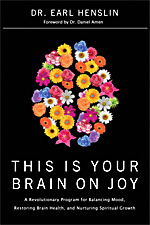 This Is Your Brain on Joy
How The New Science Of Happiness Can Help You Feel Good And Be Happy
A Revolutionary Program for Balancing Mood, Restoring Brain Health, and Nurturing Spiritual Growth.
More Info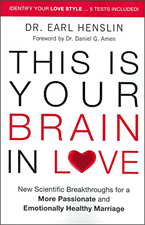 This Is Your Brain on Joy
Make your marriage the best it can be by learning the secrets of proactive passion.
Using the latest in brain research, This Is Your Brain in Love helps couples become Master Level Lovers by encouraging each mate to bring their healthiest, most balanced and joyful self to their marriage.
More Info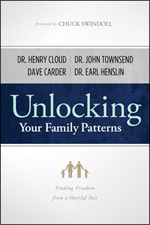 Unlocking Your Family Patterns
An honest, healing look at dysfunctional families. Uses clinical and biblical examples to help you uncover the secrets of your family tree and start untangling those ties that bind.
More Info